Project 6GR Wheel Safety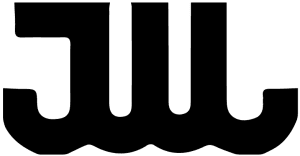 JWL (Japan Light Alloy Wheel) "JWL" (Japan Light Wheel Alloy) is a compilation of standards defined by the Japanese Government to ensure the vehicle's safety for aluminum road wheels. Every wheel put to market must be tested to meet JWL standards before a wheel can be put out to market in Japan. These standards are generally accepted worldwide as acceptable for most road conditions. That is why you will see these marks on European and other Asian country wheels.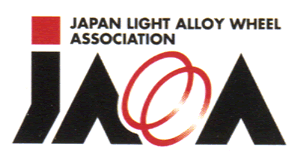 JAWA ( Japan Light Alloy Wheel Association) There are so many light alloy wheels available in the market. JAWA (Japan Light Alloy Wheel Association) is the entity that maintains their safety and reliability. More specifically, it doubly ensures the right quality and safety of light alloy wheels through conducting three 3 kinds of light alloy wheel strength confirmation tests to check to see if the subjected products meet the "Engineering standard for light alloy disc wheels" set by the Minister of Land, Infrastructure, Transport and Tourism along with additional inspections by Japan Vehicle Inspection Association. Products that have passed these strict tests earn "JAWA Quality Cert" seal mark to demonstrate their maintained and improved quality.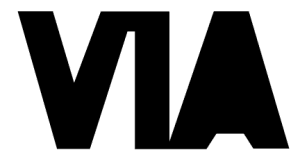 VIA Certification (Vehicle Inspection Association) Testing is consigned from Japan Vehicle Inspection Association to Japan Light Alloy Automotive Wheel Testing Council (JWTC,incorporated foundation) to see the subjected products meet the national standard of JWL or JWL-T. Products whose status of conformity to the standard is confirmed are registered at JWTC and have VIA cert seal mark on them. As the national engineering standard requests self-certification, products in the aftermarket are tested at a third party testing public institution.