Everyone knows that a Mustang carries a special level of prestige in the car world. When you are driving a Mustang, you have a premier American sports car that has few rivals. No matter what year or style of Mustang you have, you want it to look its best and be your own. Personalizing a Mustang with your own style is something many owners do today. In fact, the market is rich with great accessories that you can get for your car. One way to add next-level style to your car is to get yourself some Mustang black rims for your wheels.
Modifying Your Mustang
While you may like the rims and wheels that come with your Mustang, modifying your car with a touch of color and pizzazz can make it look and feel spectacular. New rims are an easy way for you to make a change and make a statement and black is the perfect color to choose. Black goes well with nearly any color of car you may own, whether you are looking for the rims to blend well with your black car or to stand out with your white, red or blue Mustang.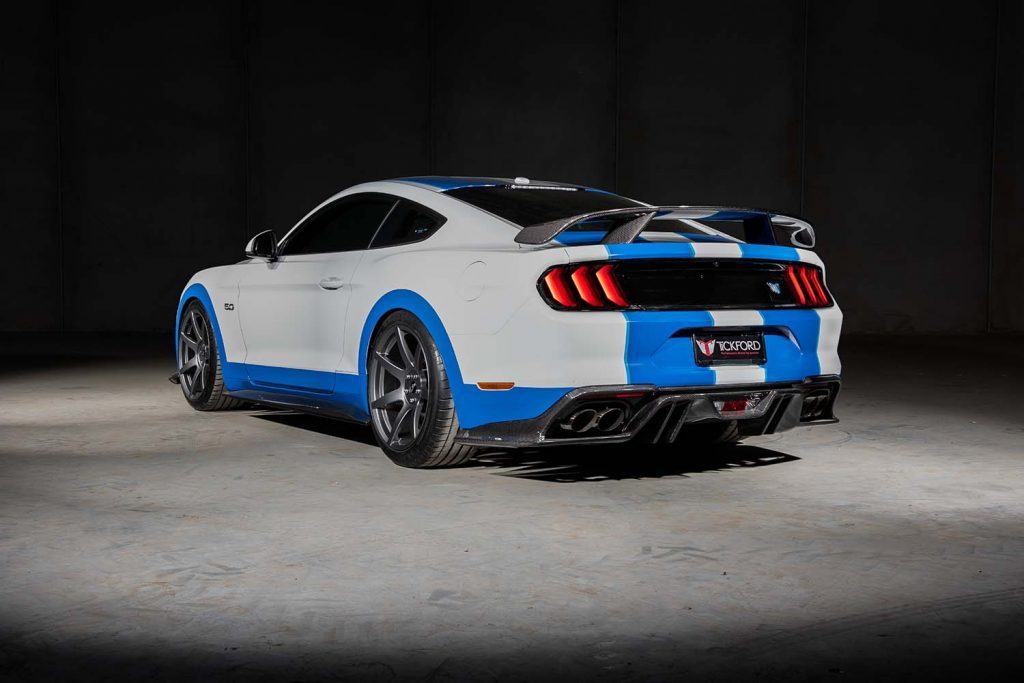 Choosing the Right Rims
Of course, you do not want to just settle for any Mustang black rims that you find on the market today. You want rims that are made of the finest quality, that will hold up well for you, and that look their best. Here at Project 6GR, we know how important your Mustang is to you and why you want it to look great. That's why we have created and customized a line of rims for your car. We have many black rim options you can select from that will give your Mustang the unique look you want.
Order Your Rims Online
At Project 6GR, we have made it easy for you to get the Mustang black rims that you want. Ordering is safe, secure, and simple right here on our website, and we have a great selection of standard and custom finish rims that you can choose from. If you have any questions or need help making a selection, you can phone us at (888) 714-7467 or send us a message with your contact details using our online contact form. We can help you out so you get the rims that give you style.