Details:
Project 6GR wheels takes homage for best Fitments and designs requested by many 6GR family members. We are proud to announce availability and  fitment for the Ford Focus RS in our Project 6GR 7-SEVEN and 5-FIVE. The spokes extending to the edge of the barrel provide a "larger" overall diameter appearance and also aids in providing strength. The 5-FIVE spoke design would make any Ford Focus stand out from the crowd with its simple and clean design.
The perfect RS setup we offer is 19×9.5 42MM offset to which provides a deep concave look and maximum tire options.
If you are looking to change the overall look of your Ford Focus while complementing its body style and saving weight the Project 6GR wheels are the best choice.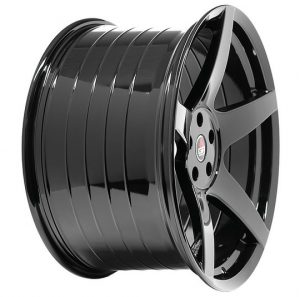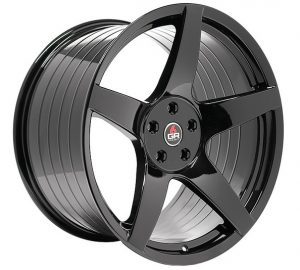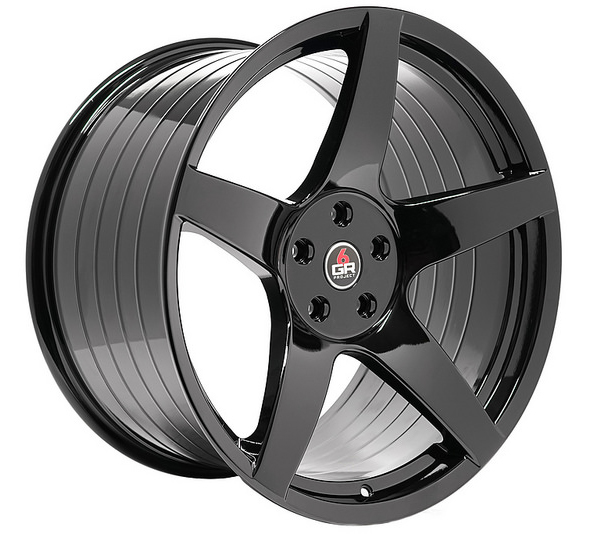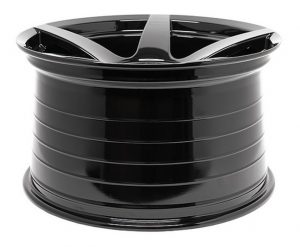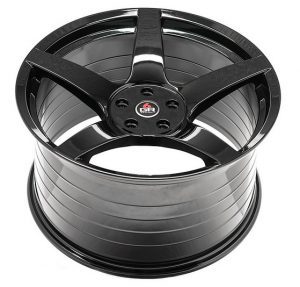 We Can Help Your Build
If you are undertaking a Mustang Build and want to know where you can get the perfect rims for your car, you want to spend some time with us here at Project 6GR. We are experts at custom tailoring and can provide you with the ideal rims that can give you the wheels setup you have been thinking about for so long. Choose from among the great options we have available and customize your finish, so you have the tires you want. You can always contact us at Project 6GR with any questions, or place an order by calling 888-714-7467 so we can help you make the best choice.
Specs:
Available in all fitments, Turn around time 2-3 weeks. (express is available 7-10 business days)
Click here to view our Custom Finishes