Your Mustang is your pride and joy, and you spend just as much time taking care of it to keep it at its best as you do driving it. Part of the thrill of owning a Mustang is that you get the opportunity to customize your ride just the way you want it, so you can make it special just for you. One of the best places to start your customization is with the tires. At Project 6GR, we know the kind of looks you can create with your wheels. When you are looking for options, you will find that your white Mustang with black rims can make your ride look incredibly sharp.
The Contrast with a White Mustang
Replacing your current rims with black rims creates a fantastic contrast with your white car. There is something about this contrast that greatly enhances the look of your wheels overall, and brings the attention of everyone to your vehicle. You get the chance to create an amazing look that not only highlights the color of your car but of the wheels as well, giving viewers and outsiders a chance to see how cool your car looks.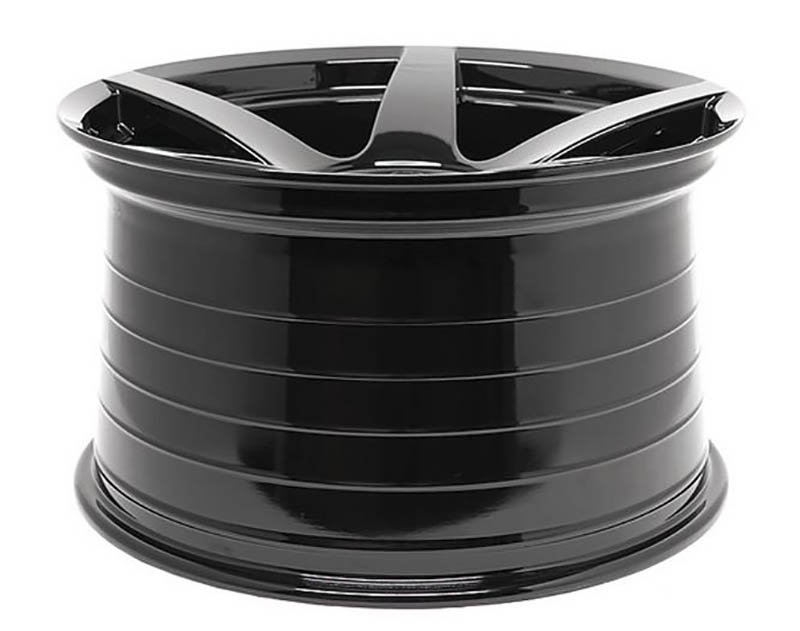 Maintaining Black Rims is Easier
Many Mustang owners today go with the white Mustang with black rims combination because the black rims can be much easier for you to maintain than other options out there. While many owners like the look that chrome rims can provide, you may find yourself spending a lot of time cleaning and maintaining your rims just to keep them looking good. Chrome will pick up and show every little thing, and this can affect the looks of your car. The chrome may begin to pit from the debris, so you need to spend a lot of time cleaning and polishing to maintain the look properly.
Where to Get Your Black Rims
If you think that a white Mustang with black rims combination is the perfect look to go for, you will want to come to Project 6GR to find the perfect rims. We offer great wheel options for you, including the ability to get a custom finish for your rims and get the great look you want. Check out all the options we offer and feel free to contact us if you have any questions. You can also call us at 888-714-7467 if you need guidance to help you choose the best rims for your car.